Date: August-October 2019
Ro

les: Level Designer
, Writer
Tools: Hammer World Editor, Source Engine, Final Cut Pro X, Photoshop
Waterlog is a unique Player Destruction map for Team Fortress 2, set in a facility deep in a swamp.
It has a unique trapdoor mechanic that encourages fast-paced, back-and-forth action. It's known for it's down-to-the-wire matches with spectacular final plays.

Waterlog tries to solve the central issue with the Player Destruction gamemode: having a single point that requires teams to deposit points collected from dead enemies at encourages camping. While most maps with the mode in the game solve it with wacky or gimmicky concepts ranging from force fields to alien tractor beams, I tried for a more grounded approach. Each control point is elevated, and the floor drops out when they are unavailable for capture.

The first five versions were made entirely on a live stream in under 72 hours for the Summer 2019 TF2 Jam, a community event run by TF2maps.net. I helped to run and organize the event, an

d we raised almost $8,000 for The Trevor Project. One of the donation incentives was for me to dye my hair a color of the community's choice; they chose bright red. Donators to the received the "

TF2Maps Ray of Sunshine," an in-game medal which I did the original concept art for. After the event, I also organized and

wrote the showcase

of the work created during the event.
Afterwards, it was submitted to the TF2maps Back to Basics contest, which was entirely based on gameplay rather than the traditional mix of gameplay and visuals. I helped both organize and announce the contest as well. It scored highest in the Public vote, highest in the Symmetrical category, and second highest overall. However, due to my involvement in organizing the contest, I was not eligible to officially win or place.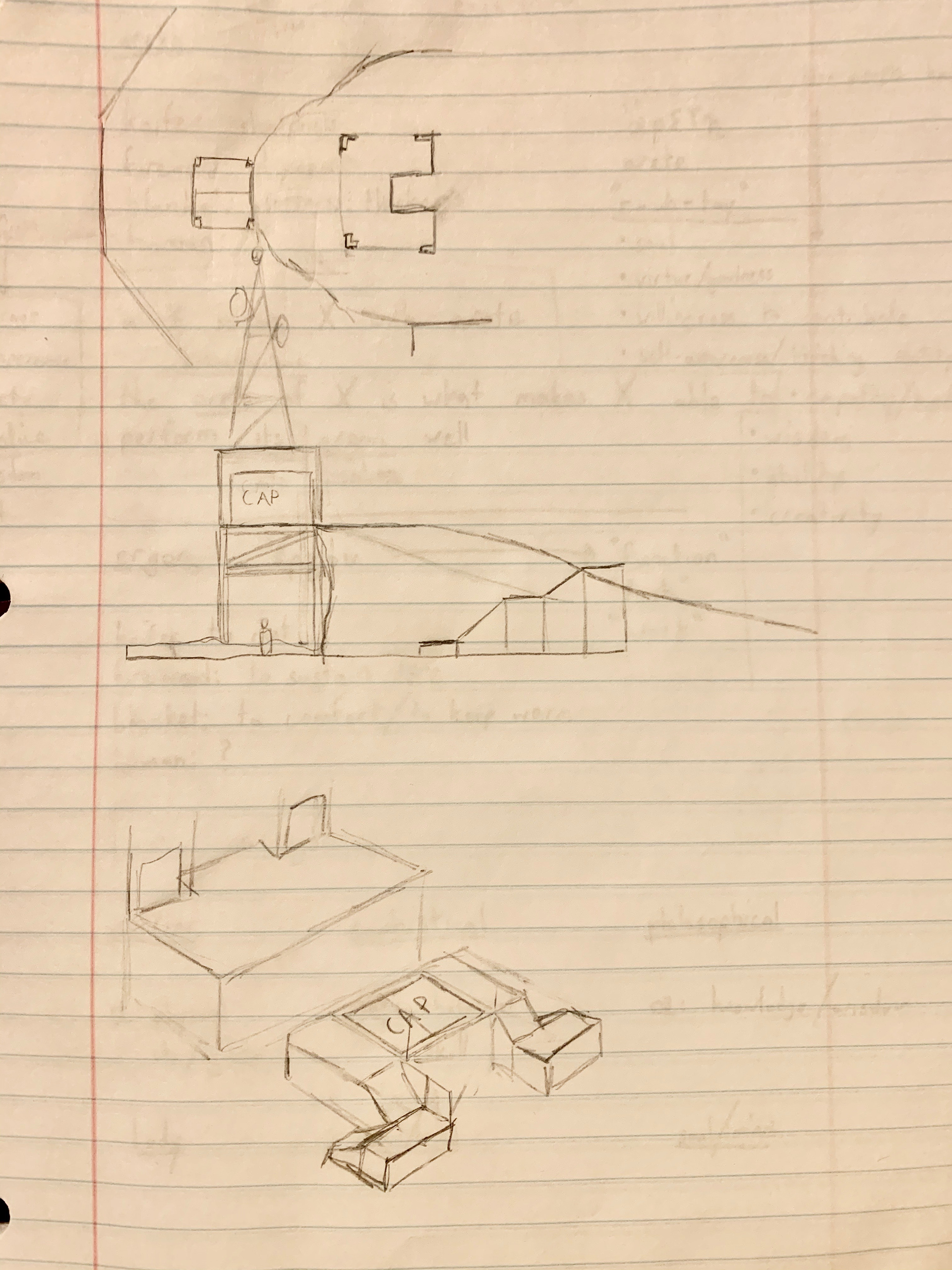 To announce the contest that Waterlog was submitted for, I wrote, directed, and starred in a full 15-minute homage/parody of Brian David Gilbert's Unraveled video series. Research and script writing took three months, and resulted in a massive spreadsheet of past TF2maps contests, which you can find here. The video had over 100 viewers during it's premier to a small community, and has gained almost 800 since it's release. The announcement video is below!